Hello, I did a thread about my car on one forum so I thought I would put it on here too.
Well in November 2012 I took delivery of my first brand new car, a Black 1.4 tsi 160 Scirocco with the factory tints...you can see my old mk5 golf still wanting some attention and sneaking in the picture there
...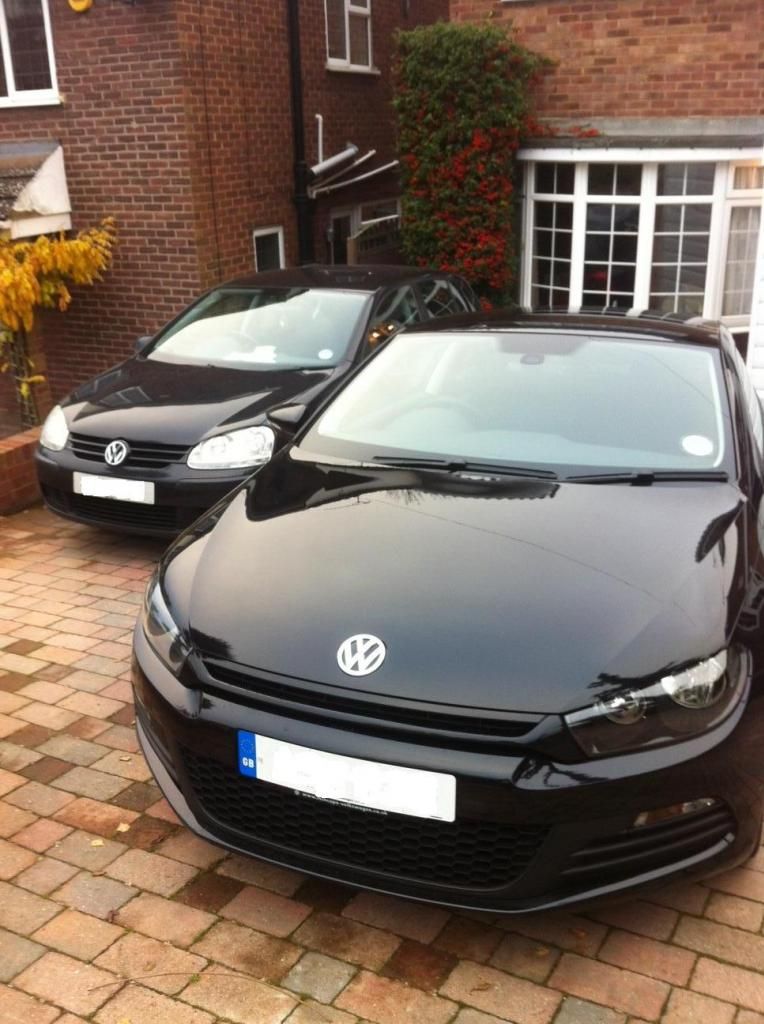 Within an hour it looked like this with its new wheels, some 19" black BBS LM replicas...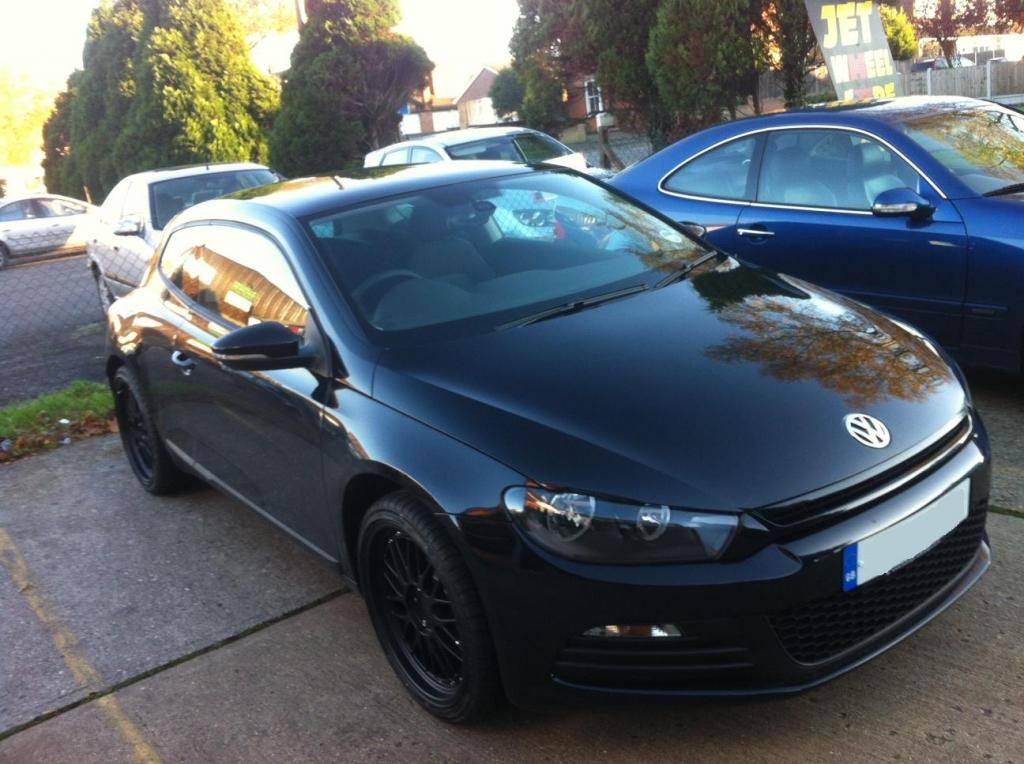 And then a week later and I got some AP Coilovers, and the car began to look like this after being lowered 65mm at the back and 45mm at the front, as I wanted it sitting level and the front is 20mm lower than the back as standard...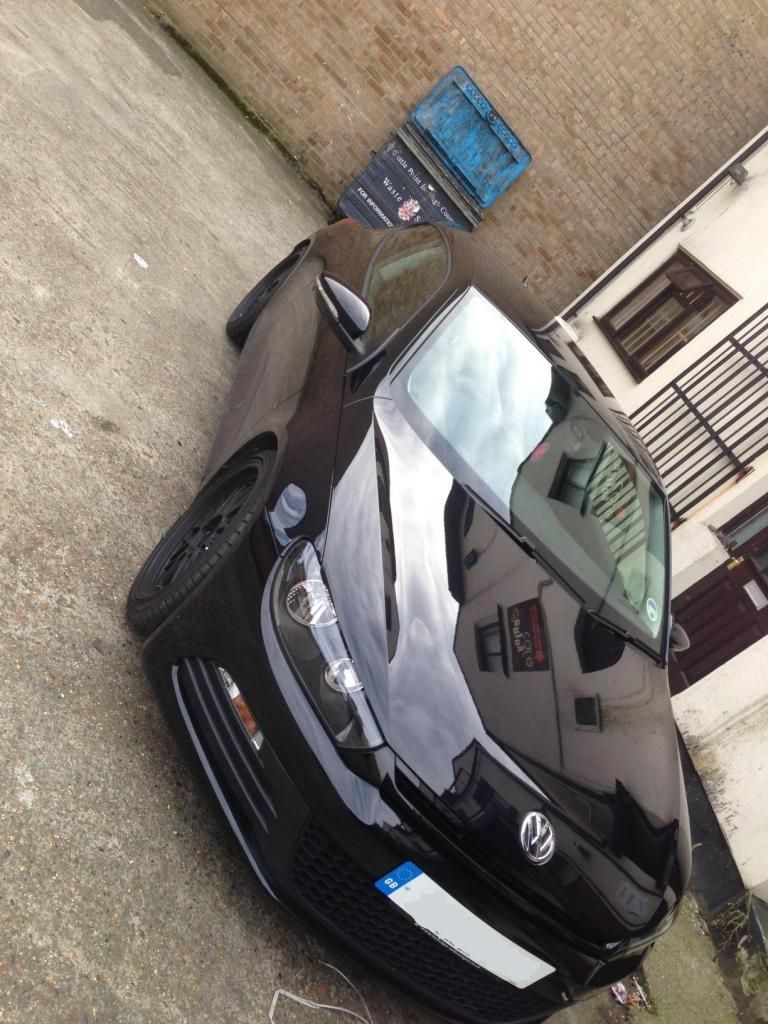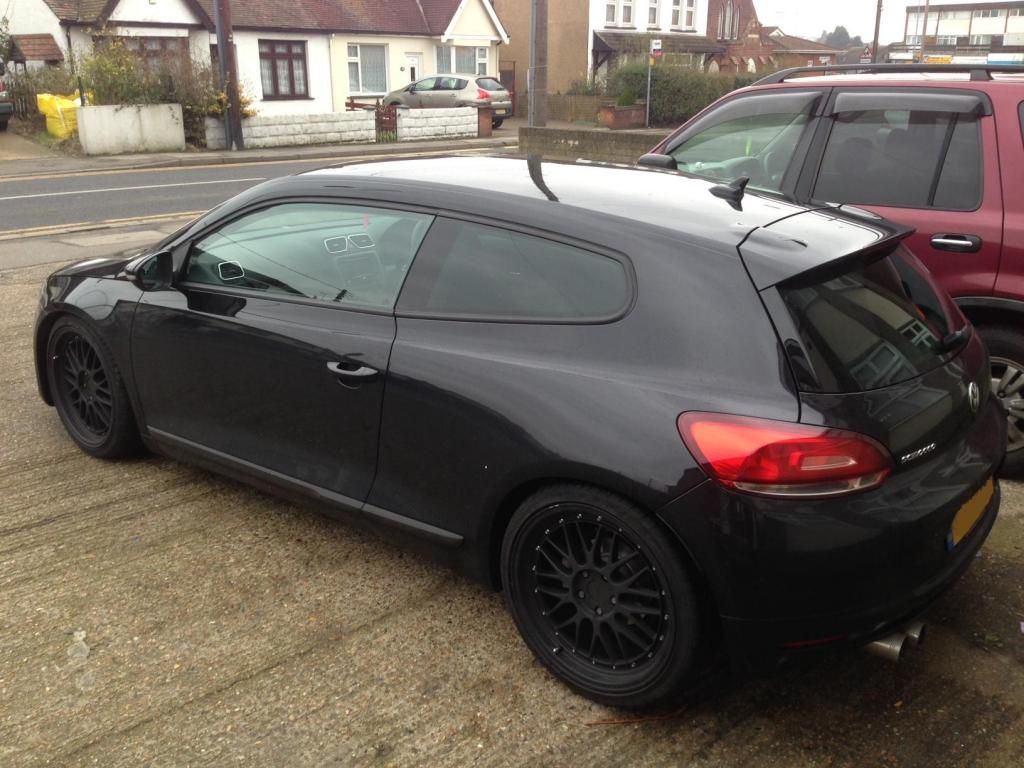 Ignore the finger in the way on this one haha!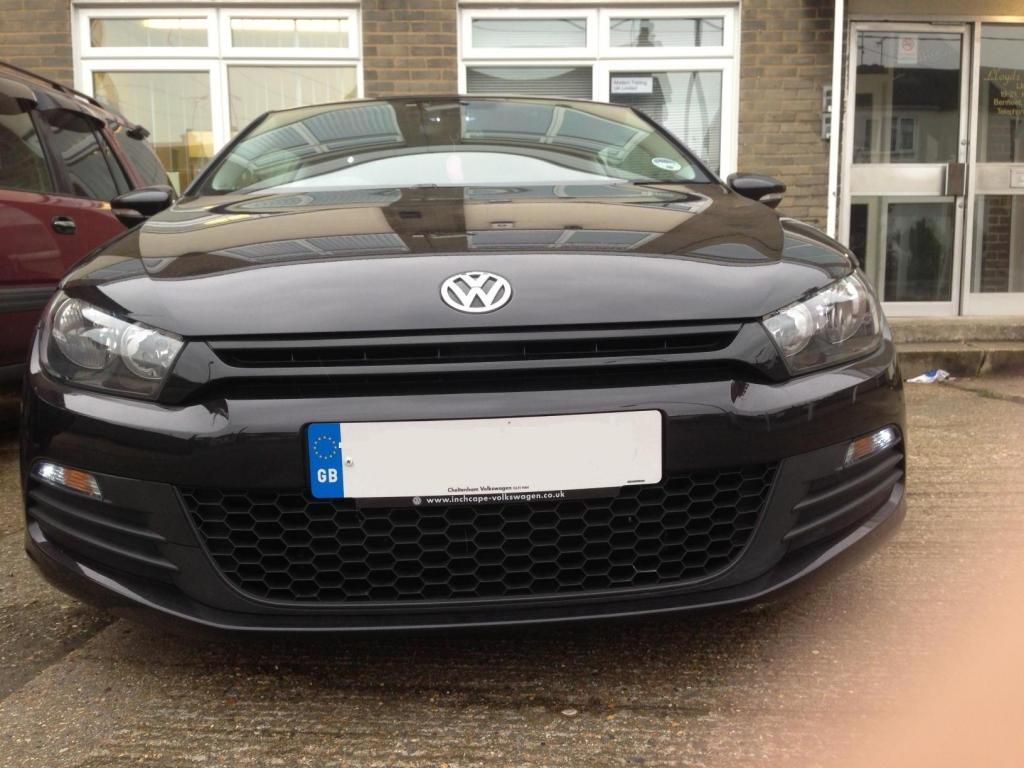 A picture to show my ground clearance, I have very small hands so you can imagine how low it is...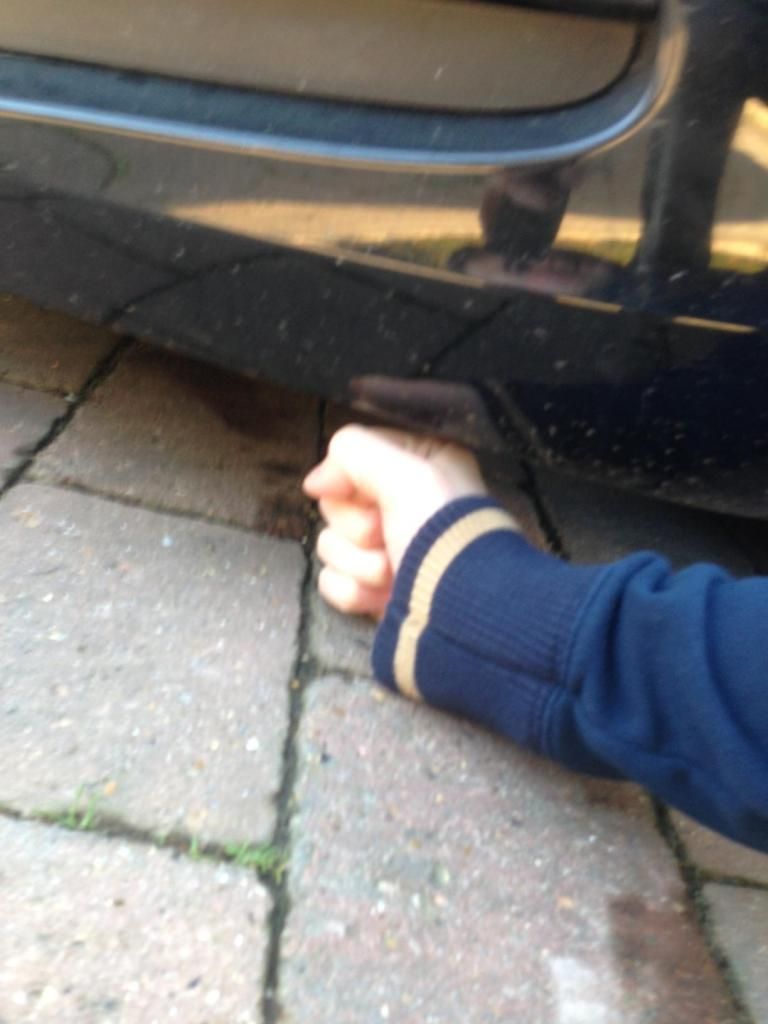 Looking snowy!
As the snow was clearing...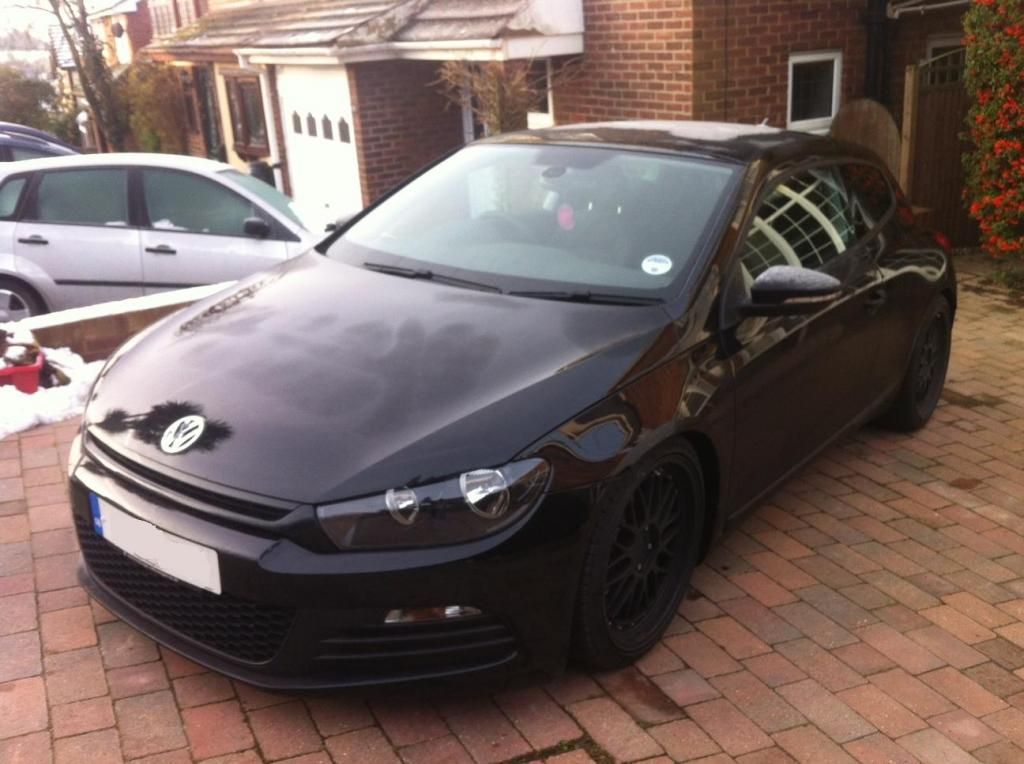 And then over the past 2 weeks, I replaced all my interior bulbs with these white LED's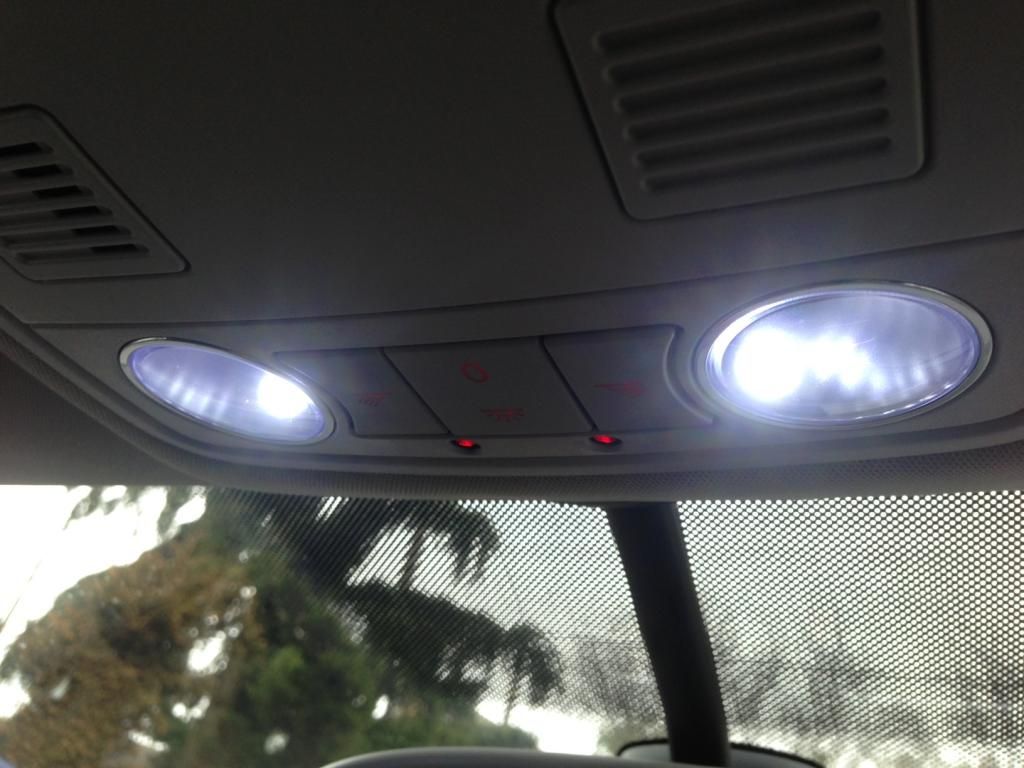 I like the look of white/blue tint dipped beam bulbs but chavs ruin them for the rest of us, so I thought I will get pure white 5000k headlight bulbs and just get blueish sidelight bulbs...and
[email protected]
IPhone pictures dont show it that well but It looks good, nice and subtle having just the sidelights with blue.
Heres a picture of my 5000k dipped beam bulbs and bluish sidelights.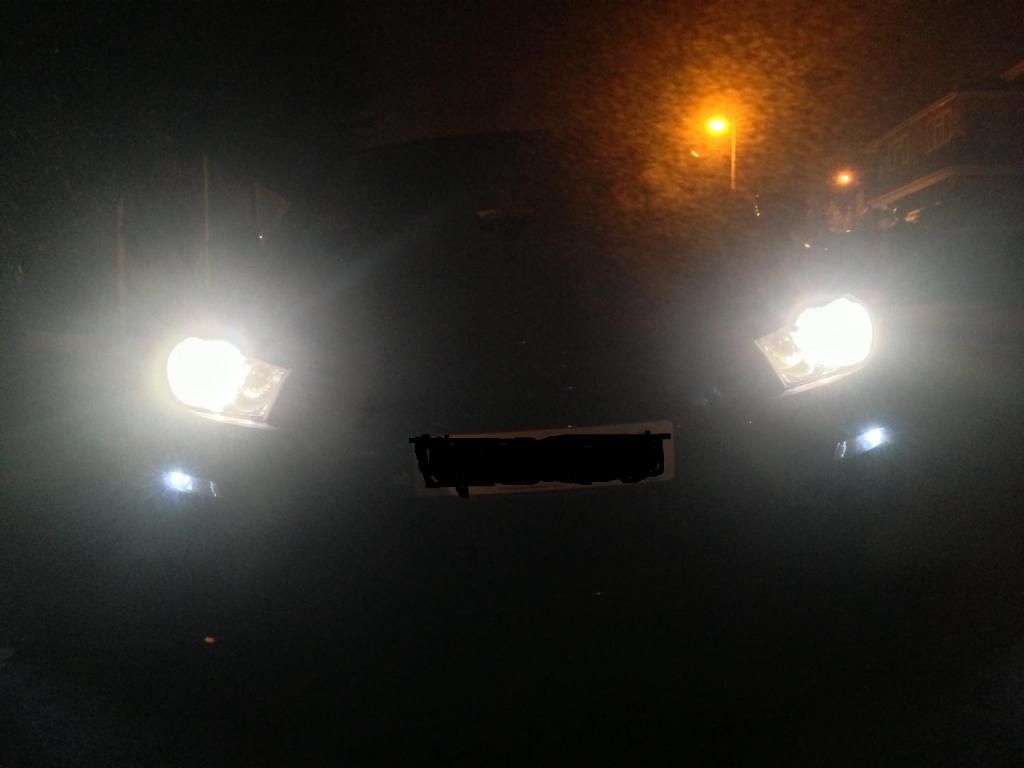 Just my sidelights.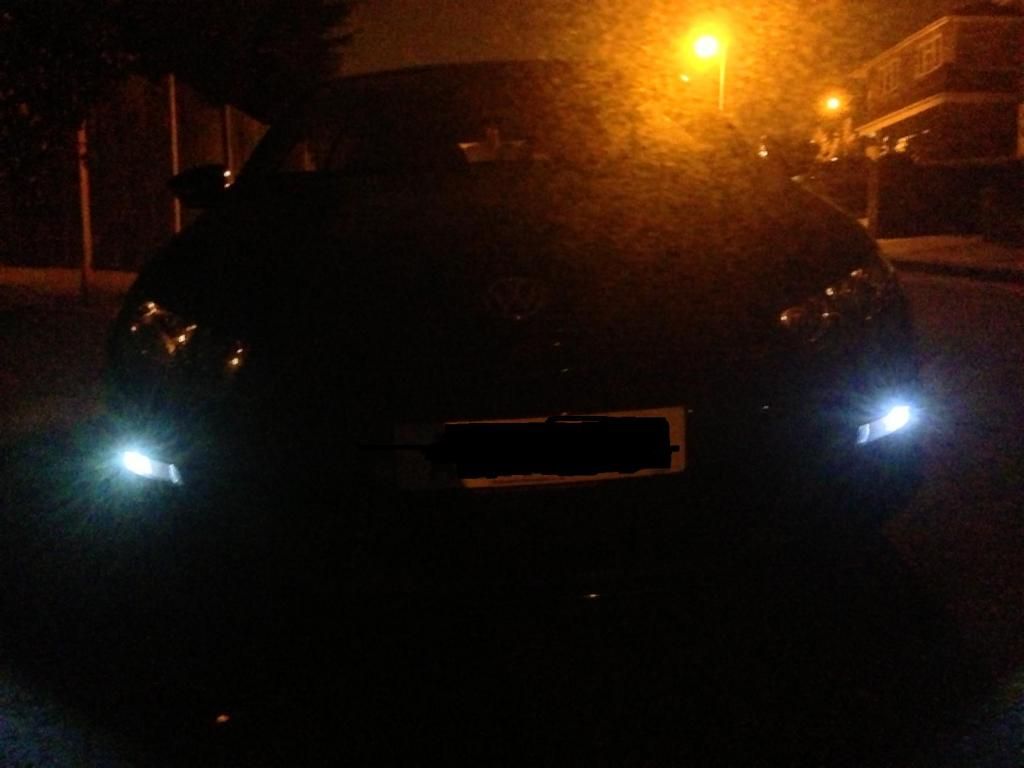 Interior shot with the white LEDs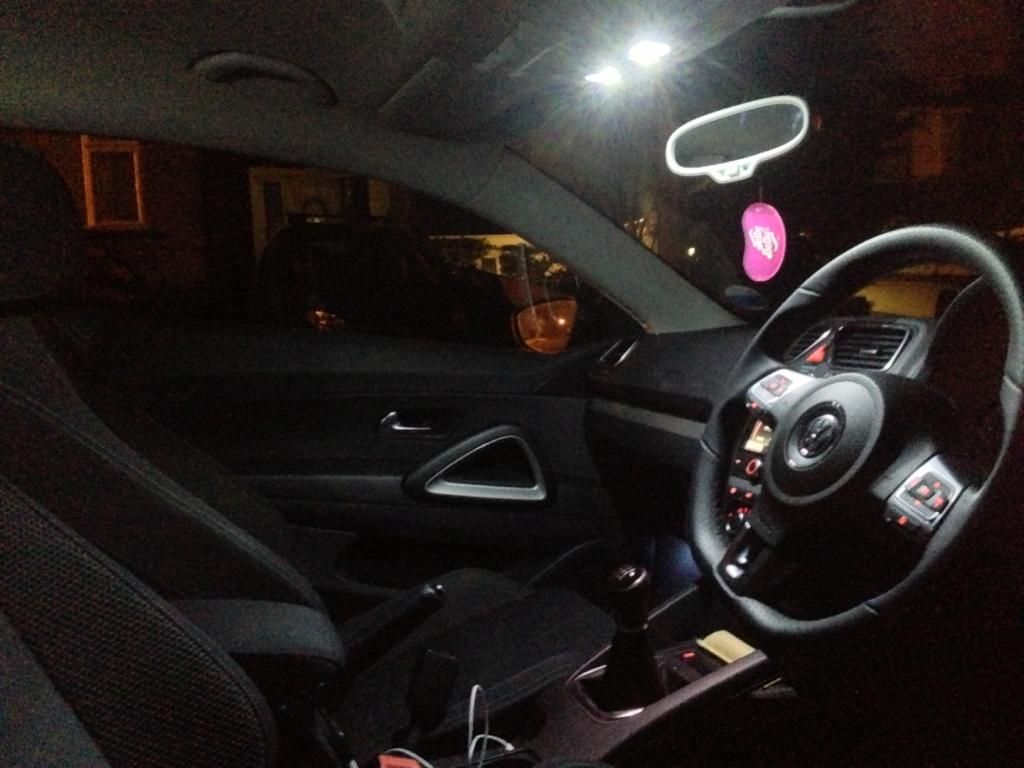 Also in the last two weeks I got an AMD custom Cat-back..Kept the exhaust tips looking fairly understated and standard looking with the twin pipes, but it sounds amazing.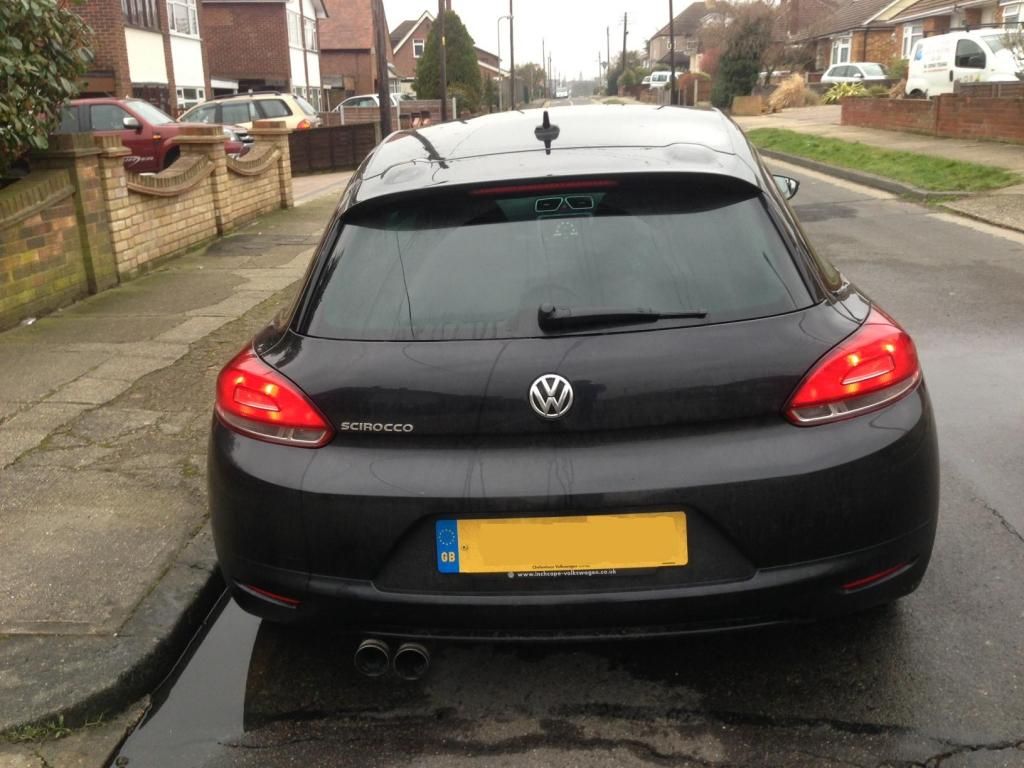 Also done a few VAGCOM tweaks!
I have some plans but being 18 really puts a limit on what I can do (insurance etc) but all I really want to do is get some wheel spacers and a few other things which i will keep quiet for now!
Excuse the s#!t IPhone pictures