Discussion Starter
·
#1
·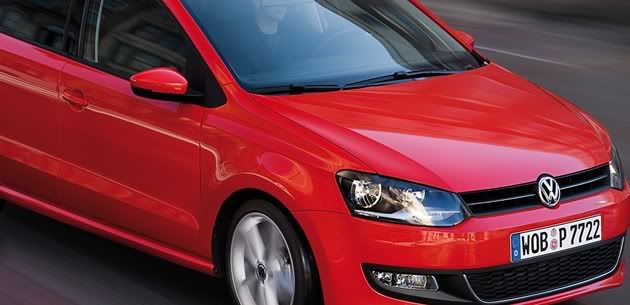 Volkswagen may already be in the midst of preparing a new three-door version of its 2010 Polo hatchback, but a rumored coupe version due late next year promises to be even more attractive. The car would slot into VW's lineup as a smaller sibling to the Scirocco coupe, with which it will share most of its styling, and there may even be some influence from the recently revealed Bluesport roadster concept.
As a more aggressive variant to the Polo family, as well as a stepping stone to the higher-spec Scirocco, the Polo coupe will be getting the carmaker's impressive 1.4L supercharged and turbocharged engine. According to AutoExpress, the compact engine will be churning out close to 180hp (140kW) in the Polo coupe, and this should provide for some spirited performance, especially when matched with VW's new 7-speed DSG. This same engine will also appear in the Polo GTI, which was recently previewed in concept form at the 2009 Worthersee tuner show.
Throwing in a new Polo coupe into the current VW lineup may make the Polo range look a little cluttered, especially with the new three-door coming soon, but the coupe's alternate styling should see it popular with those who don't want to upgrade to the Scirocco but still want more performance and aggressiveness than the regular Polo GTI.