Discussion Starter
·
#1
·
Guys as some of you may know I am having some "technical" difficulties with my camera at the minute and as such have not been able to take any pics since I had my Sportec graphics kit fitted. However, I did find a few shots I took after I hd the black plastic side strips custom painted body colour. I also had the boot and bonnet badges painted "satin black".
Thought I would post the pics to let you guys see them in case some of you were thinking of getting this done. Personally I like it, but I think it looks a million times better now the graphics are on. Most people seem to like the badges some are not so sure about the side strips, so I promise I wont take offence!! :lol:
I think it is subtly different without being too in your face!!
P.S. apologies, these were taken just after they were fitted so car wasnt even washed or cleaned and you can actually see some of the grease around the bonnet badge in that photo I have just noticed
but you get the idea!!!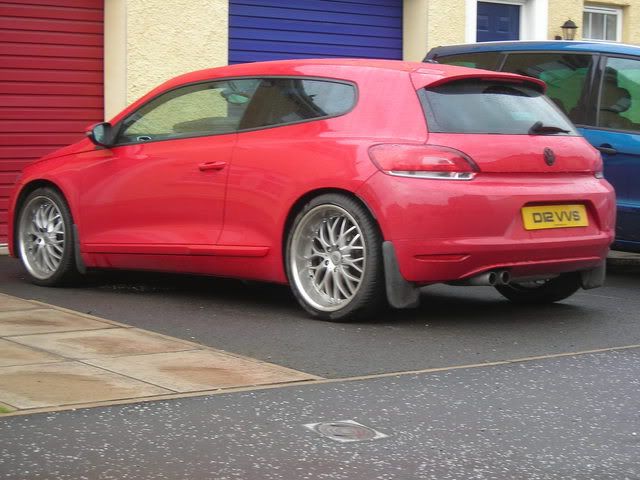 Had the badges and side strips done at a local body shop. Removal, preparation, painting and refitting was £150 all in. Not too bad I thought.