Discussion Starter
·
#1
·
The title says it all. Yup I have finally got it, after waiting hard and long for 6 months for this beauty to show up. I was finally able to see what all the fuss was about
I have switched from a rav4 2007 model (my moms tho) to this . This is the first Candy White gt 2.0 tsi in Lebanon. Anyway I took it for a long, long ride
. I was blown away by its speed :wow: so I drove it slowly in the beginning to get a hang of the car and dimensions (took me about an hour) Afterwards it was hell for other drivers on the road cause i was just zooming buy them and doing in-betweens etc...all drag :mrgreen: . Took it up to 140 km/h felt like a rocket. Anyway I took some fast pictures of my rocco because I am busy with finals this week (still in uni
) so i won't be able to enjoy the car yet (As you can tell not a photography major here lol). By end of next week car will be polished and nicer pics are coming your way.
p.s. Just to make the options more clear/stand out for people to notice (due to the sports package):
1) Around all ac air outlets are sheer black (not silver)
2) White stitches on steering wheel, gear knob, hand brake, and seats.
3) Seats are made out of suede/leather/cloth.
Enjoy (and tell me what you think).....................................................................................................CHEERS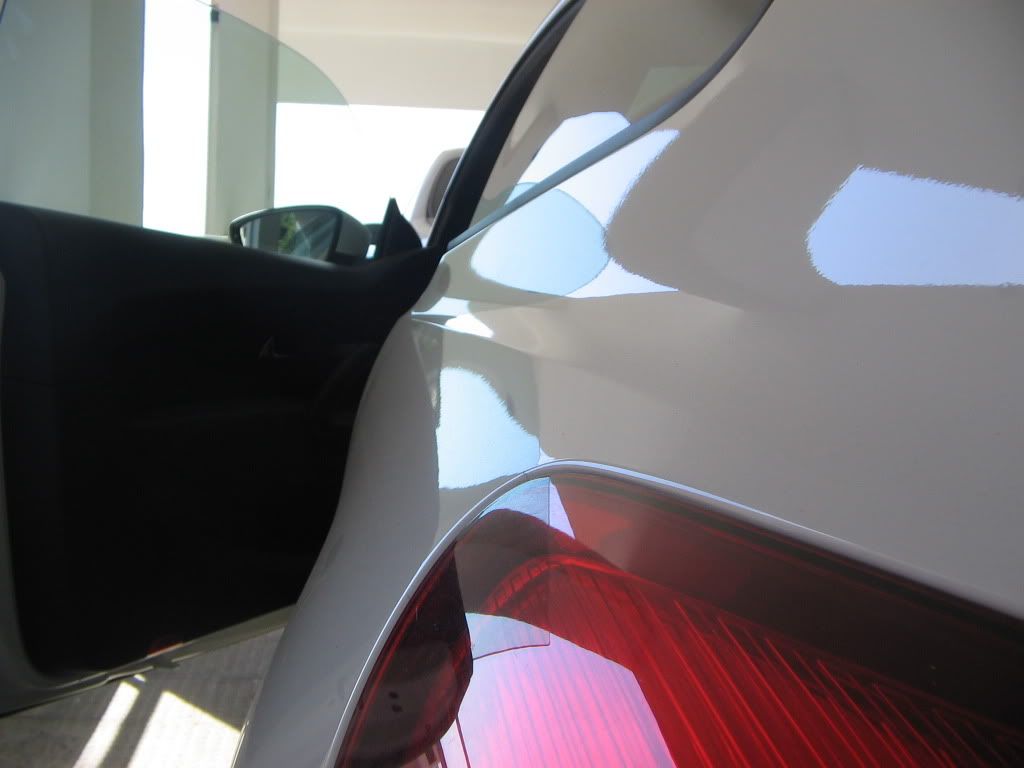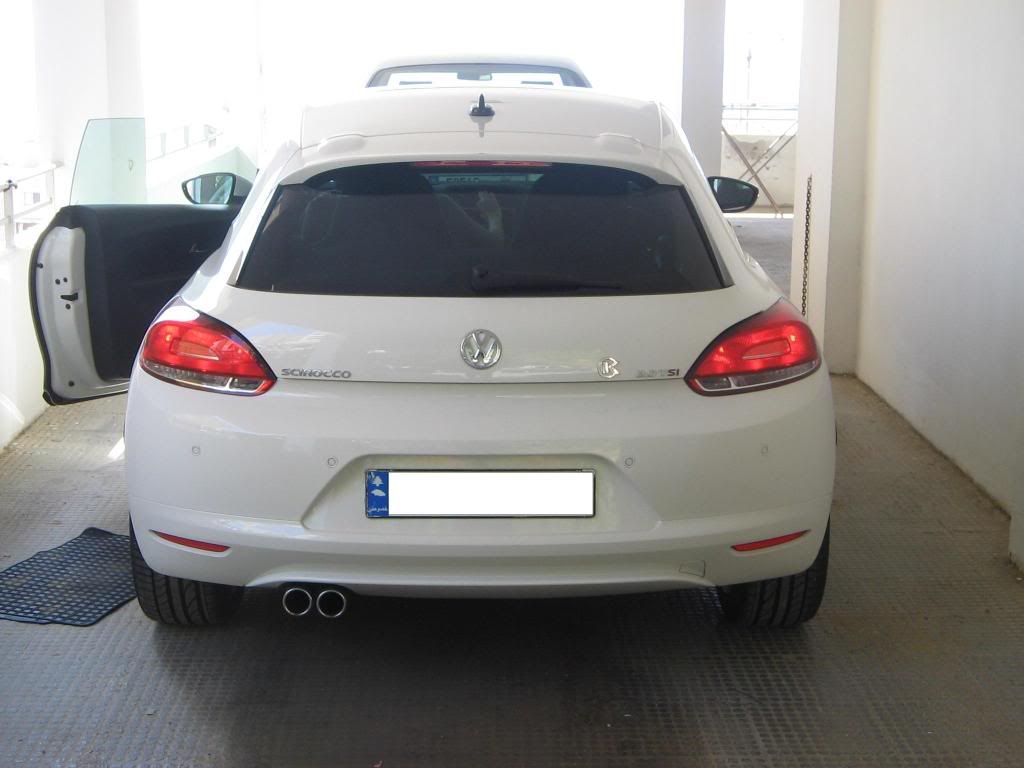 Spare wheel if you are wondering what it is: